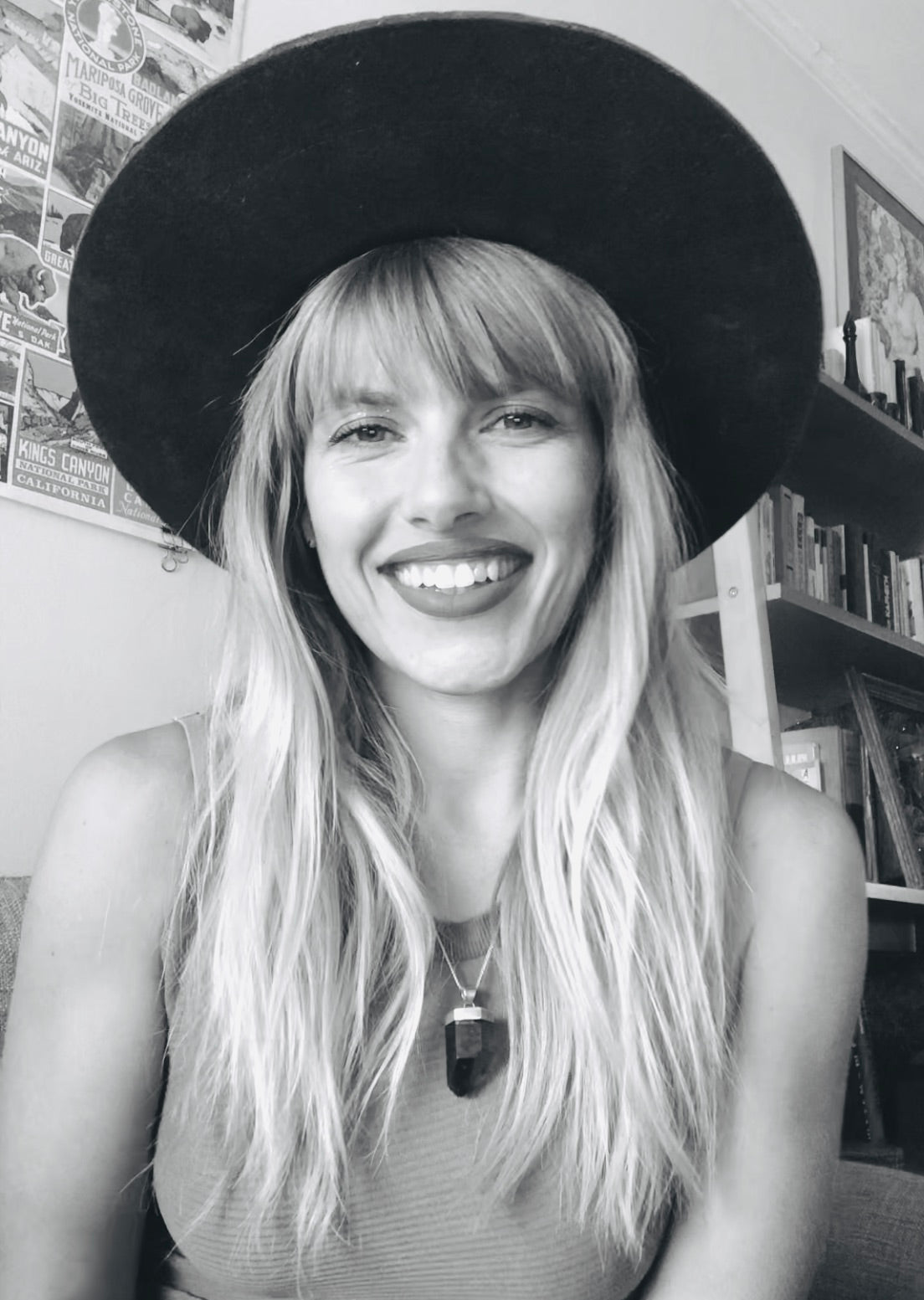 Established 2013; Launched 2023
Hi, I'm Darya, a multidisciplinary artist dedicated to sustainability, abundance, and empowerment for all.
I've been developing home-crafted products since the dawn of my prefrontal cortex, and I'm thrilled to be sharing my favorites with you that I personally enjoy and benefit from daily.
Thank you for coming and please enjoy the ride.